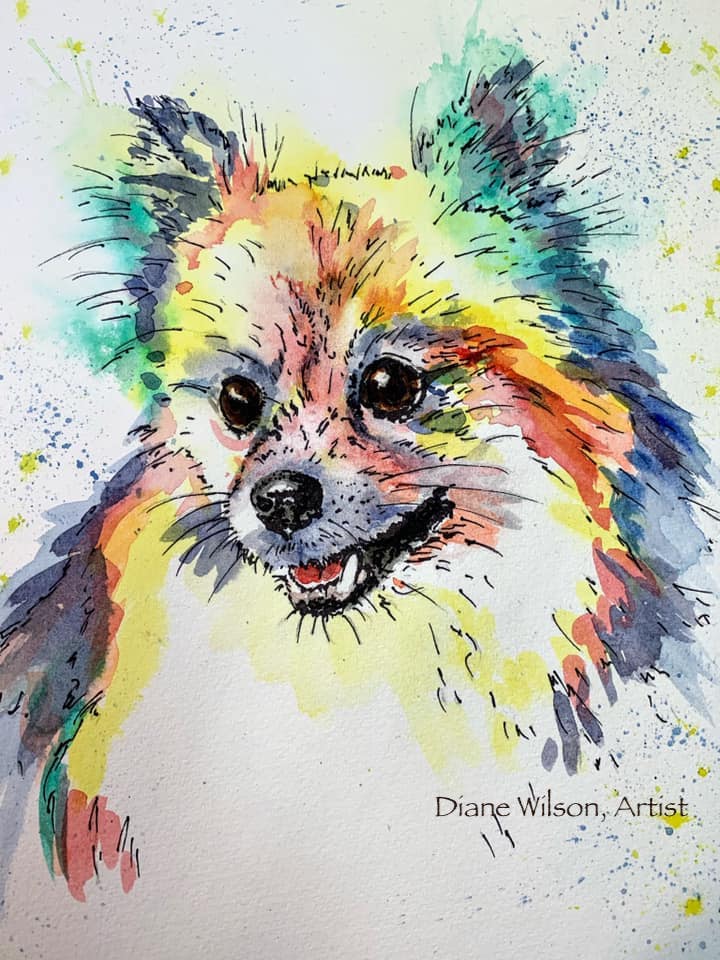 YOUR STYLE, YOUR ART
You don't need to sacrifice creativity when using Camera Lucida. How you use the app is completely up to you, the artist.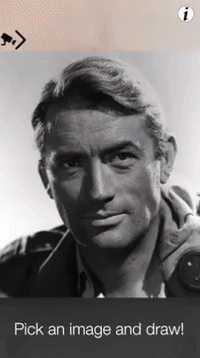 What is Camera Lucida?
Camera Lucida is an app that helps you draw!
With Camera Lucida, you don't draw on the screen, you draw on paper, canvas, or even cookies!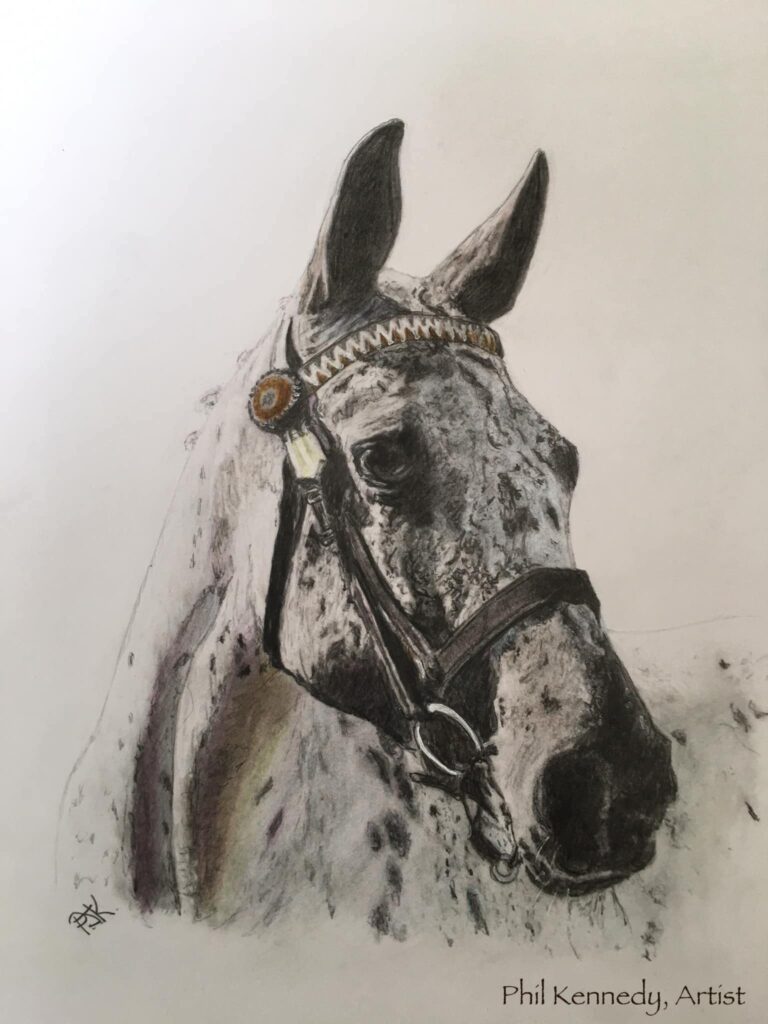 PHOTO REALISM, HUMAN TOUCH
With sophisticated tools to aid in feature placement and shading, your drawings can be realistic while remaining artistic.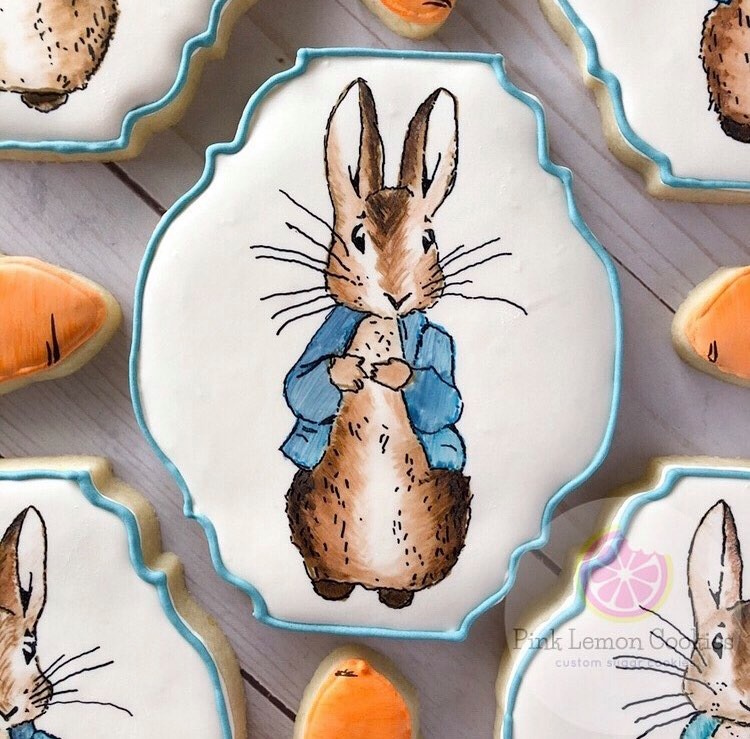 SO SWEET!
Sugar artists have long known that confidence is key to creating delicious art.
In love with drawing again.

-Matthew Bohne See more awesome reviews